Switch Technique - Belladonna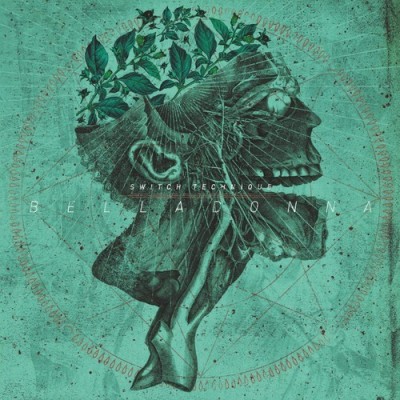 Artist:
Switch Technique
Label:
Union Recordings
Product Code:
UNIONCD 003
Genre:
Crossbreed
Year:
2013
Format:
CD
Availability:
In Stock
0 reviews
Write a review
Write a review
Your Name:
Your Review:
Note: HTML is not translated!
Rating:
Bad
Good
Enter the code in the box below:
Description
Dominik decided to do everything on his own and prove why he is one of the most prominent hardcore dnb producers on themusic scene. From acid hardcore to neurofunk; from darkstep to crossbreed - each track tells a different story. Switch Technique confirms that he has been working continuingly since his 1st album - Altered LP and presents his unique style once again. A great piece of music for your home stereo or car audio system. Moreover, it will definitely bring hell to the dancefloor during hardcore dnb gigs of the upcoming 2014. WARNING: While listening to this album always wear your seatbelts. Union Recordings cannot be held responsible for any accidents caused by over-enthusiastic reaction to their music.
Only 300 copies made!