The Outside Agency & Sei2ure - Undermind / Pacifist (REPRESS)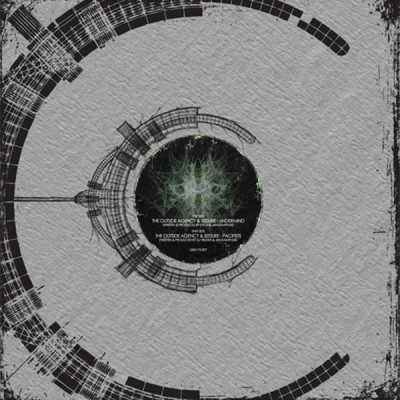 Artist:
The Outside Agency & Sei2ure
Label:
Genosha One Seven Five
Product Code:
GEN175 007
Genre:
Crossbreed
Year:
2011
Format:
12 inch
Availability:
In Stock
0 reviews
Write a review
Write a review
Your Name:
Your Review:
Note: HTML is not translated!
Rating:
Bad
Good
Enter the code in the box below:
Description
The Outside Agency and Sei2ure had never collaborated until this release, and in retrospect they were most likely doing the world a favor. The simple reason for this is that the two monsters they're letting loose upon the world on this release can only be described as extremely dangerous. The Outside Agency's signature hard-hitting kicks and drum & bass percussion combine with Sei2ure's hard-hitting everything to provide weaponry for the next two millennia. This is definitely one of the most hardcore releases on One Seven Five thusfar. Guaranteed to work on any dancefloor it finds in its path as per usual. No negotiating. No hostages.