Danny Byrd Featuring Netsky - Tonight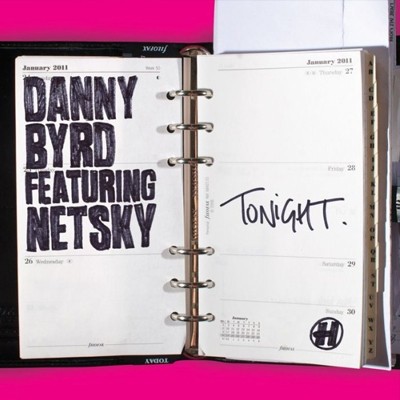 Artist:
Danny Byrd, Netsky, Cyantific & I-Kay
Label:
Hospital Records
Product Code:
NHS 180
Genre:
Drum & Bass
Year:
2010
Format:
12 inch
Availability:
In Stock
0 reviews
Write a review
Write a review
Your Name:
Your Review:
Note: HTML is not translated!
Rating:
Bad
Good
Enter the code in the box below:
Description
First up, Danny Byrd unites with Hospital starlet Netsky. Both artists stamp their trademark sound on Tonight with its rolling euphoric groove, vocal chop-ups, arpeggiated electro stabs and pumping bassline. The catchy vocal hook and hands-in-the-air glow make this one a surefire hit for the ravers.

Next up is Rave Digger favourite, Judgement Day a collaborative release with fellow Hospital stalwart Cyantific - which gets the VIP treatment from the Byrdman. Featuring the vocal talent of I-Kay, the bouncy triplets, fierce bassline and catchy vocals exude an incredible energy and give the original a fresh new twist for 2011.