Danny Byrd Featuring General Levy - Blaze The Fire (Rah!)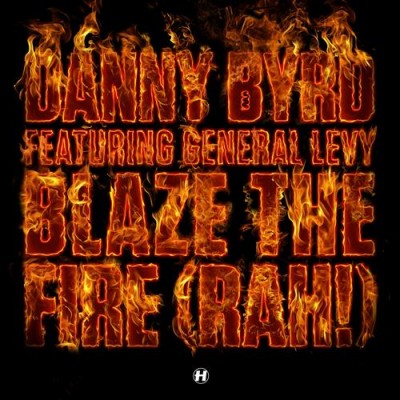 Artist:
Danny Byrd, General Levy & Sub Zero
Label:
Hospital Records
Product Code:
NHS 218
Genre:
Drum & Bass
Year:
2012
Format:
12 inch
Availability:
In Stock
0 reviews
Write a review
Write a review
Your Name:
Your Review:
Note: HTML is not translated!
Rating:
Bad
Good
Enter the code in the box below:
Description
Danny Byrd is back with none other than legendary jungle MC General Levy. Kicking off with a turbo-charged intro, "Blaze The Fire (Rah!)" fuses dancehall sensibility with Danny Byrd's trademark high energy sound – all punctuated by the General's inimitable vocal ticks and blazing energy.
Leading light of the Playaz camp Sub Zero provides a stepping 2012 jump up re-interpretation, complete with shuddering subs and grinding synths. Keeping the original junglist vibe in check Sub Zero condenses the format down for the jump up contingent. A digital exclusive from Stray completes the EP, amplifying the jungle vibes with rattling breaks, punchy kicks and oodles of old skool flavour. This one's all about the drums. Enjoy!