Switch Technique - Dailybread Series Part One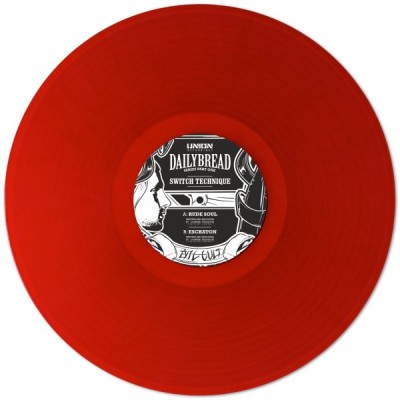 Artist:
Switch Technique
Label:
Union Recordings
Product Code:
UNION 006
Genre:
Crossbreed
Year:
2012
Format:
12 inch
Availability:
In Stock
0 reviews
Write a review
Write a review
Your Name:
Your Review:
Note: HTML is not translated!
Rating:
Bad
Good
Enter the code in the box below:
Description
Switch Technique & Deathmachine joined their forces to spread the word and to underline their achievements in one of the freshest revelations in hard electronic music - Crossbreed. Neither of them needs a special introduction, Switch Technique & Deathmachine are nowadays one of the fundamentals of true Crossbreed. After their own single releases on Genosha 175 and first collaborations on UNION Recordings, they're now ready for a worldwide domination tour. With their unique style, perfect sound!