Netsky - Love Has Gone Remixes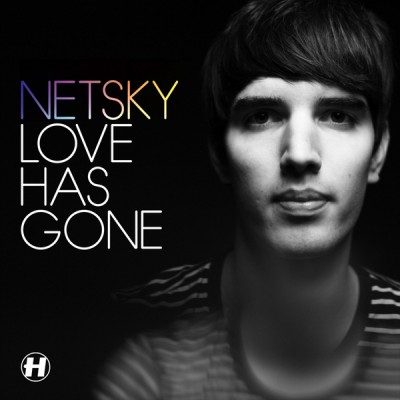 Artist:
Netsky
Label:
Hospital Records
Product Code:
NHS 214
Genre:
Drum & Bass
Year:
2012
Format:
12 inch
Availability:
In Stock
0 reviews
Write a review
Write a review
Your Name:
Your Review:
Note: HTML is not translated!
Rating:
Bad
Good
Enter the code in the box below:
Description
Upcoming Russian talent Enei, who you may remember from his twisted re-work of London Elektricitys You Gotta Be Crazy on Hospital last year, transforms it into an altogether darker incarnation with groaning bass, stretched out vocals and spaced out SFX. Dub Phizix, fresh from his incendiary underground hit Marka, comes at it from yet another angle pairing aggressive, tribal beats with a stripped back soundscape, devoid of the joy and euphoria of the original, but maintaining the impact.