Acid Diaper - Get Hard / Get Loud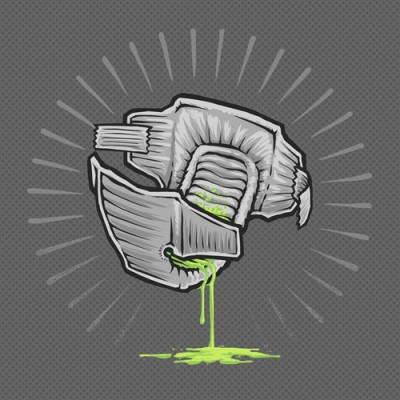 Artist:
Acid Diaper
Label:
PRSPCT Recordings
Product Code:
PRSPCT 667
Genre:
Crossbreed
Year:
2014
Format:
10 inch
Availability:
In Stock

0 reviews
Write a review
Write a review
Your Name:
Your Review:
Note: HTML is not translated!
Rating:
Bad
Good
Enter the code in the box below:
Description
There are a lot of speculations going round on who this awesome producer is but even at PRSPCT HQ they don't have a clue. All we care about is the awesomeness of the tracks he produces and this Acid Green 10 inch Vinyl rocks hard!