Gancher & Ruin & C.A.2K. / Damage INC - Uncro / Connect The Cuts Remix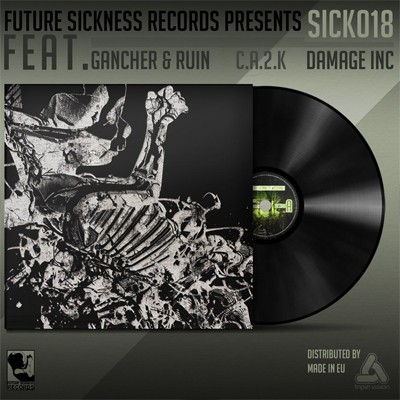 Artist:
Gancher & Ruin, C.A.2K. & Damage INC
Label:
Future Sickness Records
Product Code:
SICK 018
Genre:
Crossbreed
Year:
2013
Format:
12 inch
Availability:
In Stock
0 reviews
Write a review
Write a review
Your Name:
Your Review:
Note: HTML is not translated!
Rating:
Bad
Good
Enter the code in the box below:
Description
These tracks are solid dancefloor smashers! Brutal drum and bass in combination with some hardcore driven vibes and a big bad bass. Ready to drop and deliver on any dancefloor.
This is another smash record from Future Sickness Records!