Harm AKA Cooh & Diode / Cooh - Headstomp / Be Blast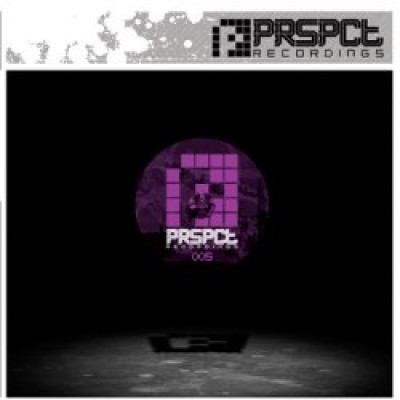 Artist:
Harm, Cooh & Diode
Label:
PRSPCT Recordings
Product Code:
PRSPCT 005
Genre:
Crossbreed
Year:
2008
Format:
12 inch
Availability:
In Stock
0 reviews
Write a review
Write a review
Your Name:
Your Review:
Note: HTML is not translated!
Rating:
Bad
Good
Enter the code in the box below:
Description
Cooh is one of the fastest rising multi-talented stars in drum & bass at the moment. Hot on the heels of his releases on Position Chrome and Offkey we present two new Bulgarian dancefloor stormers on PRSPCT.
Head Stomp on the a-side sees Cooh and Diode (collaborating as HARM) deliver a heavy roller with an oldschool stepping feel and techno influences. Be Blast on the flip is a solo track by Cooh. This track really drives it home with its tear-out first half and finishes off nicely when it switches into a glitchy roller vibe for the second half which makes it ideal for mixing. Both tracks are heavily recommended!