Switch Technique - Did / Exo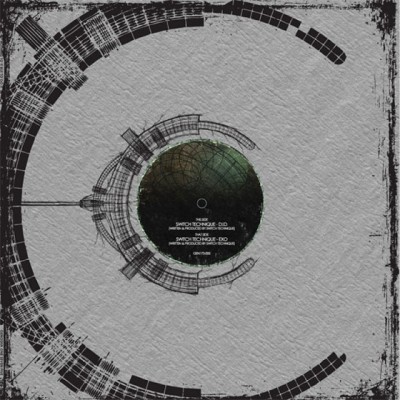 Artist:
Switch Technique
Label:
Genosha One Seven Five
Product Code:
GEN175 005
Genre:
Crossbreed
Year:
2011
Format:
12 inch
Availability:
In Stock
0 reviews
Write a review
Write a review
Your Name:
Your Review:
Note: HTML is not translated!
Rating:
Bad
Good
Enter the code in the box below:
Description
Switch Technique is the first artist to get a solo release on The Outside Agency's groundbreaking crossover label One Seven Five. So, what does this mean? It means that he has pulled off that which only very few can manage: he mixed hardcore kickdrums and drum & bass snares into what has become known as crossbreed.. and he made it sound good. DID is a deep dive into the mind of a psychopath, continuously hammered by gutwrenching kickdrum one hundred and seventy-five times per minute. EXO on the flip strips the crossbreed sound down to its bare exoskeleton. Go on, put on the exoskeleton and see for yourself!