Pirate Mind - Knight Of Destruction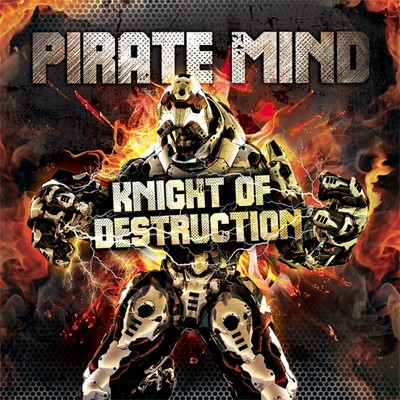 Artist:
Pirate Mind & DJ Tortue
Label:
Psychik Genocide
Product Code:
PKGLP 032
Genre:
Frenchcore
Year:
2013
Format:
2x 12 inch
Availability:
In Stock
0 reviews
Write a review
Write a review
Your Name:
Your Review:
Note: HTML is not translated!
Rating:
Bad
Good
Enter the code in the box below:
Description
Born and raised in the South of France, he's a former member of Dépravé / FTP's sound-system, and organizer of numerous Electronic parties in his native region. Throughout his work and passion, Pirate Mind has time and again proved his commitment and motivation as an artist, making sure that the Techno Hardcore in France continues to thrive alive and well !
With a dozen maxis and the creation of the label « Necrosociety » to his name, Pirate Mind has ensured his place on the French Hardcore scene. Working rave parties in France and Europe, he has shared the spotlight with such Major League players as Radium, Manu Le Malin, The Speed Freak, Daisy, The Dj Producer, and Hellfish among others.