The Outside Agency - The Easy Money Remix EP 3: The Most Easy Money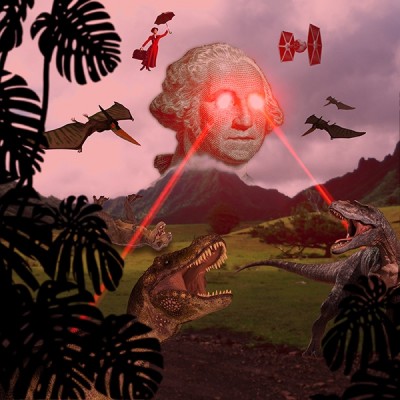 Artist:
The Outside Agency, Deathmachine, Detest & Fracture 4
Label:
Genosha Recordings
Product Code:
GENOSHA 024
Genre:
Various Styles
Year:
2016
Format:
12 inch
Availability:
In Stock
0 reviews
Write a review
Write a review
Your Name:
Your Review:
Note: HTML is not translated!
Rating:
Bad
Good
Enter the code in the box below:
Description
It is the year 2016, and the Easy Money Remix series is even more back than it was last year! The Outside Agency - in their still ongoing quest to obtain the most speedboats - have sourced yet another batch of remixes from their friends for the highly anticipated follow-up to 2015\'s Easy Money Remix EP 2. Deathmachine, Detest and Fracture 4 are the next three artists to deliver their undoubtedly smashing renditions of their favourite tracks by the Outside Agency. The Deathmachine remix is epically epic (and 9 minutes long), the Detest remix is lightning fast and the Fracture 4 remix is depressingly slow. Again, highly recommend by speedboat salesmen everywhere!