Danny Byrd - Rave Digger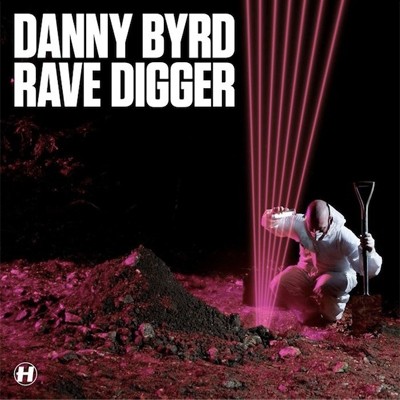 Artist:
Danny Byrd, Cyantific, I-Kay & London Elektricity
Label:
Hospital Records
Product Code:
NHS 176
Genre:
Drum & Bass
Year:
2010
Format:
2x 12 inch
Availability:
In Stock
0 reviews
Write a review
Write a review
Your Name:
Your Review:
Note: HTML is not translated!
Rating:
Bad
Good
Enter the code in the box below:
Description
Danny Byrd is back once again! Having smashed up dancefloors and radio playlists with his huge rave rework of Liquid's 'Sweet Harmony' earlier this year he returns with one of the biggest and most hotly anticipated dance albums of the year. 'Rave Digger' is a non-stop helter-skelter ride of hands- in-the-air pianos, breakneck breakbeats and searing mentasm synths. Featuring the vocal dexterity of I-Kay, on a classic 90s hook, 'Ill Behaviour' gets you right from the word go; and is a fitting statement of intent for a project which looks set to put a rocket up the backside of UK dance music.