The Hard Way - The Hard Way CD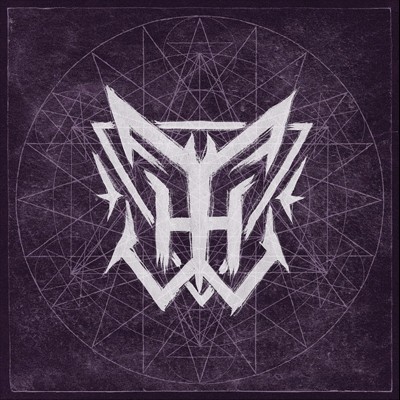 Artist:
The Hard Way, Limewax, Bong-Ra & Thrasher
Label:
PRSPCT Recordings
Product Code:
PRSPCTTHW CD 001
Genre:
Various Styles
Year:
2014
Format:
CD
Availability:
In Stock

0 reviews
Write a review
Write a review
Your Name:
Your Review:
Note: HTML is not translated!
Rating:
Bad
Good
Enter the code in the box below:
Description
Smashing release on PRSPCT HW! The Hard Way style!
Some tracks on the album are 100% DJ friendly Dance floor stompers, others 100% Not.A mix of Drum&Bass, Hardcore, Breakcore, Punk & Rock with BPM's ranging from 175 to 210. Majority of the tracks are brand new but we also added new and improved versions of tracks like Devil Worshipping Motherfuckers & Pentagram of Coke. Adding guitars en live vocals for instance.
This is just the beginning of The Hard Way devil worshipping... This release is stricly limited so be quick!