Dub Elements - Party Program (Including CD Album)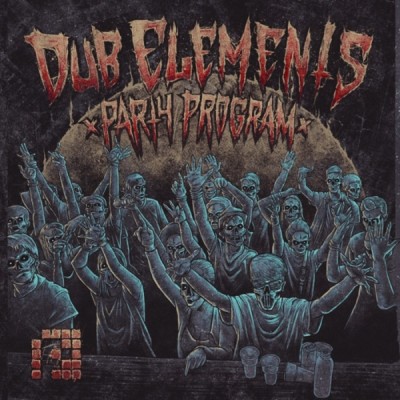 Artist:
Dub Elements & Gancher & Ruin
Label:
PRSPCT Recordings
Product Code:
PRSPCTLP 003
Genre:
Crossbreed
Year:
2012
Format:
2x 12 inch
Availability:
In Stock
0 reviews
Write a review
Write a review
Your Name:
Your Review:
Note: HTML is not translated!
Rating:
Bad
Good
Enter the code in the box below:
Description
The new Dub Elements Party Program LP showcases the broad range of the drum & bass spectrum that Dub Elements has in store. From straight-up party tracks to hardcore influenced drum & bass and even some good old fashioned techy rollers. It's all there. This LP includes a free copy of the album on CD!