Ghost In The Machine - Hexual Ceiling EP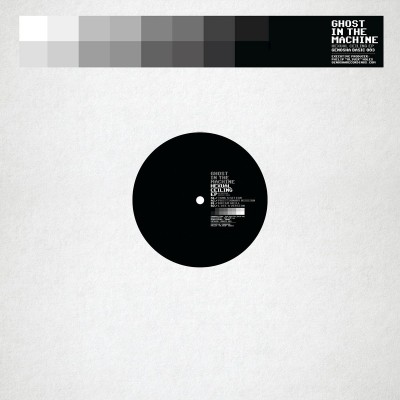 Artist:
Ghost In The Machine
Label:
Genosha Basic
Product Code:
GBASIC 003
Genre:
Various Styles
Year:
2016
Format:
12 inch
Availability:
In Stock
0 reviews
Write a review
Write a review
Your Name:
Your Review:
Note: HTML is not translated!
Rating:
Bad
Good
Enter the code in the box below:
Description
This is the third release on the fledgling Genosha Basic label. Ghost in the Machine is back to serve up four dark and brooding industrial techno dance floor destroyers that are guaranteed to mess with your sensibilities. This record's got everything: huge intros, huger kickdrums, hugerer breakdowns and cute little hi-hats. It's a winner.